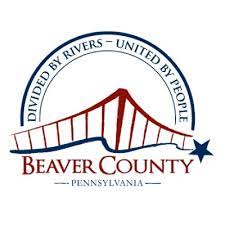 300 South Walnut Lane
Beaver, PA
- 15009
40.6899588, -80.320627
(724) 774-1385
The primary mission of the Sexually Transmitted Disease (STD) Program is the prevention of and the intervention in the transmission of sexually transmitted diseases. Through implementation of the Program's core functions: the management of STD service delivery, education, training, surveillance and
website
See Full Details
---
More free STD testing Options
Due to the small number of free STD testing programs in Beaver we have listed some area listings below.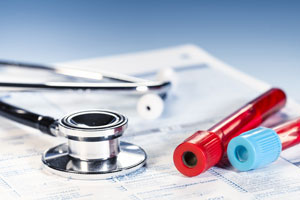 106 Margaret St
New Castle, PA - 16101
(724) 656-3088
free STD testing Location: 20.30 miles from Beaver

Website
Free and confidential STD clinic.The primary mission of the Sexually Transmitted Disease (STD) Program is the prevention of and the intervention in the transmission of sexually transmitted diseases. Through implementation of the Programs core functions: the management of STD service delivery, education, training, surveillance and... ...
Read Full Details
---
Focus On Renewal Sto-Rox Neighborhood Family Health Center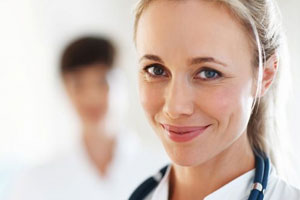 710 Thompson Ave
McKees Rocks, PA - 15136
412-771-6462
free STD testing Location: 22.57 miles from Beaver

... ...
Read Full Details
---