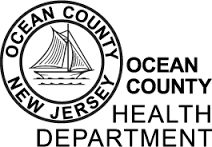 175 Sunset Ave
Toms River, NJ
- 08754
40.0053936,-74.2265783
(732) 341-9700
The Ocean County Health Department offers free, confidential testing and treatment for sexually transmitted diseases (Syphilis, Gonorrhea, and Chlamydia - anonymous HIV testing is available if requested). At the clinic, patients are seen on a first come, first serve basis. The clinic visit will i
email website
See Full Details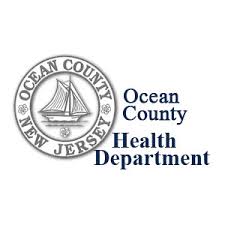 175 Sunset Ave
Toms River, NJ
- 08754
40.00589859, -74.226128
(732) 341-9700
---
More free STD testing Options
Due to the small number of free STD testing programs in Toms River we have listed some area listings below.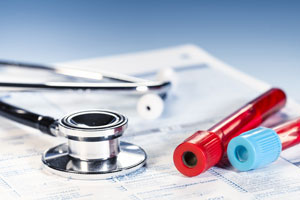 333 Haywood Rd
Manahawkin, NJ - 08050
(732) 363-6655
free STD testing Location: 18.48 miles from Toms River

Website
The Ocean County Health Department offers free, confidential testing and treatment for sexually transmitted diseases (Syphilis, Gonorrhea, and Chlamydia - anonymous HIV testing is available if requested). At the clinic, patients are seen on a first come, first serve basis. The clinic visit will include several steps: registration, intervi... ...
Read Full Details
---