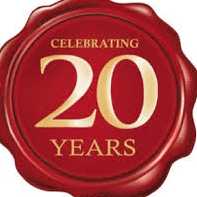 301 E 8th St Ste 122
Michigan City, IN
- 46360
41.7143933,-86.8964621
(219) 873-1250

2424 Franklin St
Michigan City, IN
- 46360
41.7019642, -86.893965
(219) 872-7215
---
More free STD testing Options
Due to the small number of free STD testing programs in Michigan City we have listed some area listings below.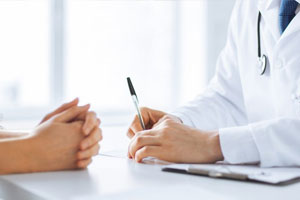 5490 Broadway, Ste L-3
Merrillville, IN - 46410
(219) 985-6170
free STD testing Location: 0.61 miles from Michigan City

The mission of the Aliveness Project of NWI is to assist, support and empower individuals infected and affected by HIV; promote public awareness of the disease through education and prevention programs; to work for, with and on behalf of the HIV infected population to confront discrimination; promote compassion through advocacy to accomplish our... ...
Read Full Details
---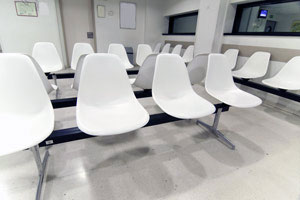 809 State St
La Porte, IN - 46350
(219) 326-6808
free STD testing Location: 10.81 miles from Michigan City

Email
Website
Please call our office at 219-326-6808 or 219-874-5611 Ext. 2200 to make an appointment.... ...
Read Full Details
---