We did not find any STD testing centers in Morgantown. Use the search box below to find free STD testing, or view the closest agencies to Morgantown. We list the distance of each agency from Morgantown. Closest STD testing centers to Morgantown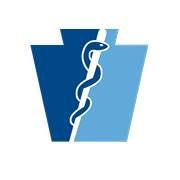 21.95 miles away from Morgantown
100 New Salem Rd
Uniontown, PA
- 15401
39.9111485,-79.7498081
(724) 439-7400
Nearby Apartment: 21.95 miles from Morgantown
Free and confidential STD clinic.The primary mission of the Sexually Transmitted Disease (STD) Program is the prevention of and the intervention in the transmission of sexually transmitted diseases. Through implementation of the Programs core functions: the management of STD service delivery, educat
website
See Full Details
---
More free STD testing Options
Due to the small number of free STD testing programs in Morgantown we have listed some area listings below.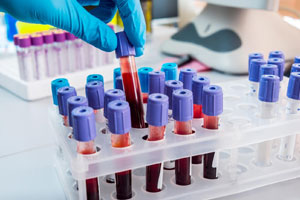 100 New Salem Rd
Uniontown, PA - 15401
(724) 439-7400
free STD testing Location: 21.95 miles from Morgantown

Website
Free and confidential STD clinic.The primary mission of the Sexually Transmitted Disease (STD) Program is the prevention of and the intervention in the transmission of sexually transmitted diseases. Through implementation of the Programs core functions: the management of STD service delivery, education, training, surveillance and... ...
Read Full Details
---