We did not find any STD testing centers in Beckley. Use the search box below to find free STD testing, or view the closest agencies to Beckley. We list the distance of each agency from Beckley. Closest STD testing centers to Beckley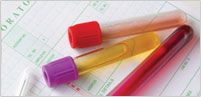 Nearby Rent Assistance: 19.44 miles from Beckley
The STD Program monitors disease morbidity in both the public and private sectors on Syphilis, Hepatitis B, Chlamydia and Gonorrhea. Eight disease investigators located throughout the state perform field epidemiology on all Early Syphilis, HIV, and Acute Hepatitis B infections as well as Chlamydia a
Read Full Details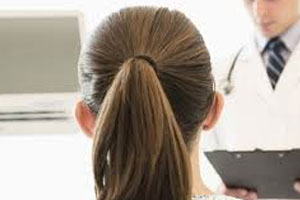 ---
More free STD testing Options
Due to the small number of free STD testing programs in Beckley we have listed some area listings below.
202 Church St
Fayetteville, WV - 25840
(304) 574-1617
free STD testing Location: 19.44 miles from Beckley

Website
The STD Program monitors disease morbidity in both the public and private sectors on Syphilis, Hepatitis B, Chlamydia and Gonorrhea. Eight disease investigators located throughout the state perform field epidemiology on all Early Syphilis, HIV, and Acute Hepatitis B infections as well as Chlamydia and Gonorrhea when feasible. ... ...
Read Full Details
---
Wyoming County Health Department
44 Cedar St
Pineville, WV - 24874
(304) 732-7941
free STD testing Location: 23.63 miles from Beckley

... ...
Read Full Details
---