We did not find any STD testing centers in Vermillion. Use the search box below to find free STD testing, or view the closest agencies to Vermillion. We list the distance of each agency from Vermillion. Closest STD testing centers to Vermillion

14.01 miles away from Vermillion
204 E Main St
Elk Point, SD
- 57025
42.6853339,-96.6834081
(605) 356-3317
Nearby Apartment: 14.01 miles from Vermillion
Our Sliding Fee Program offers reduced prices on office visits and services provided in the clinic to all individuals and families who qualify. If you apply and qualify at one Horizon location, you receive the discount at all of our medical and dental clinic locations. Applications are available at
website donate
See Full Details
---
More free STD testing Options
Due to the small number of free STD testing programs in Vermillion we have listed some area listings below.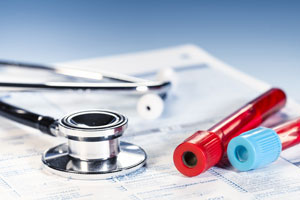 204 E Main St
Elk Point, SD - 57025
(605) 356-3317
free STD testing Location: 14.01 miles from Vermillion

Website
Our Sliding Fee Program offers reduced prices on office visits and services provided in the clinic to all individuals and families who qualify. If you apply and qualify at one Horizon location, you receive the discount at all of our medical and dental clinic locations. Applications are available at any of our locations.... ...
Read Full Details
---