We did not find any STD testing centers in Toledo. Use the search box below to find free STD testing, or view the closest agencies to Toledo. We list the distance of each agency from Toledo. Closest STD testing centers to Toledo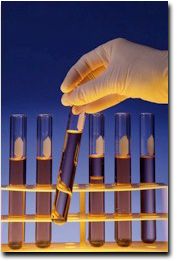 19.09 miles away from Toledo
2353 S Custer Rd
Monroe, MI
- 48161
41.9219057,-83.4368288
(734) 240-7800
Nearby Apartment: 19.09 miles from Toledo
Testing and diagnosis of chlamydia, gonorrhea, syphilis. Hepatitis C tested with qualifying factors Treatment Counseling/Teaching ***Appointments required***Monday, Tuesday, Wednesday** & Friday9:00 a.m. - 11:30 a.m. and 1:00 p.m. - 4:00 p.m.Closed
website
See Full Details
---
More free STD testing Options
Due to the small number of free STD testing programs in Toledo we have listed some area listings below.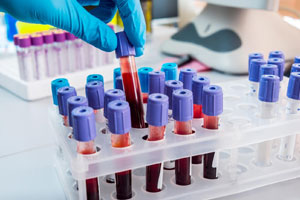 2353 S Custer Rd
Monroe, MI - 48161
(734) 240-7800
free STD testing Location: 19.09 miles from Toledo

Website
Testing and diagnosis of chlamydia, gonorrhea, syphilis. Hepatitis C tested with qualifying factors Treatment Counseling/Teaching ***Appointments required***Monday, Tuesday, Wednesday** & Friday9:00 a.m. - 11:30 a.m. and 1:00 p.m. - 4:00 p.m.Closed Thursday**1... ...
Read Full Details
---