We did not find any STD testing centers in Hamilton. Use the search box below to find free STD testing, or view the closest agencies to Hamilton. We list the distance of each agency from Hamilton. Closest STD testing centers to Hamilton
20.07 miles away from Hamilton
2136 W 8th St
Cincinnati, OH
- 45204
39.1055428,-84.5523992
513-357-7350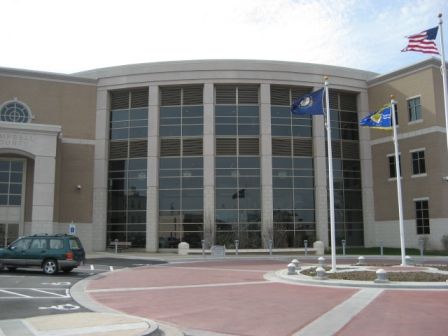 21.79 miles away from Hamilton
1098 Monmouth St
Newport, KY
- 41071
39.0860993,-84.4880948
(859) 431-1704
Nearby Apartment: 21.79 miles from Hamilton
The Health Department provides testing and treatment for sexually transmitted infections by appointment at each of our four county health centers. All services are confidential.Fees vary according to testing performed. The Health Department does not bill private insurance companies. No one will be t
website
See Full Details
---
More free STD testing Options
Due to the small number of free STD testing programs in Hamilton we have listed some area listings below.
Cincinnati Health Department Price Hill Health Center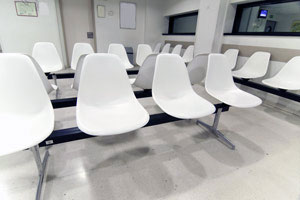 2136 W 8th St
Cincinnati, OH - 45204
513-357-7350
free STD testing Location: 20.07 miles from Hamilton

... ...
Read Full Details
---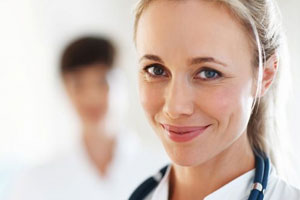 1098 Monmouth St
Newport, KY - 41071
(859) 431-1704
free STD testing Location: 21.79 miles from Hamilton

Website
The Health Department provides testing and treatment for sexually transmitted infections by appointment at each of our four county health centers. All services are confidential.Fees vary according to testing performed. The Health Department does not bill private insurance companies. No one will be turned away for inability to pay.A... ...
Read Full Details
---